The Lost Art
We're really excited that The Lost Art will be playing again. This exciting acoustic act headlined our festival in 2013 and we have heard, on media grapevine, that BBC The Voice have been in talks with the guys about appearing, so this maybe the last chance to see them before they're really famous! They are brilliant and not to be missed.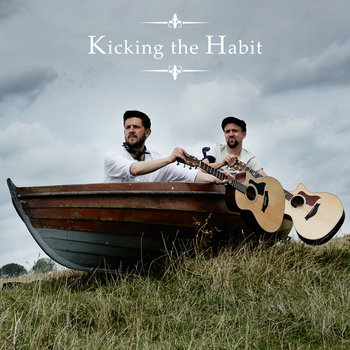 Cooper Black
Cooper Black play an uncompromising and potent mix of eclectic folkbluescountrypop, from gentle and sensitive acoustic to highly charged interpretations of the obscure and familiar.
"Cooper Black always seem to stay on the outskirts of classification but are centred by a joyous and genuine passion for what, and how, they play."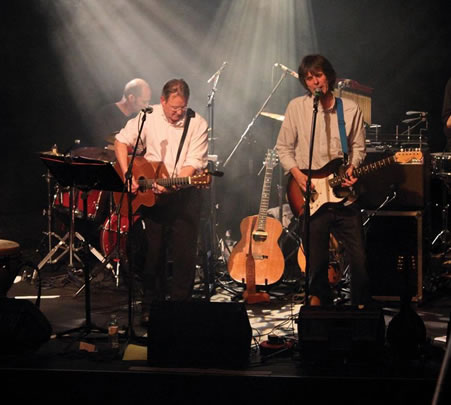 The Village Idiots
The Village Idiots will be putting on a pretty Idiotic show.